Three isn't a crowd. Three former water purification silos on Zeeburgereiland in Amsterdam have been given a second life.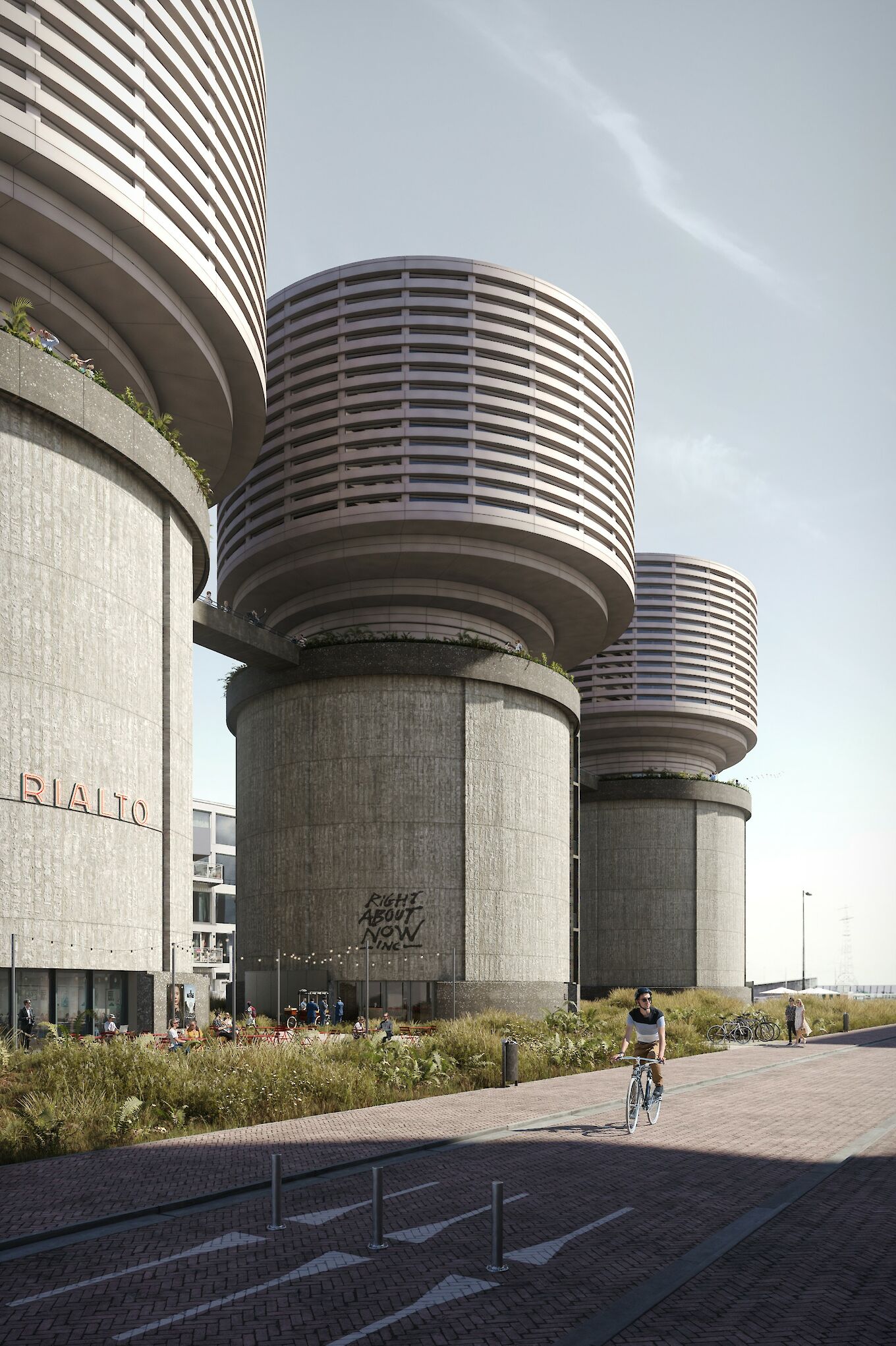 Mixed-use to the max. The Silos are a city in themselves. In addition to the residential program, it offers a complete range of urban facilities: from hotel to film house, from grand cafe and high-end offices to a dance school.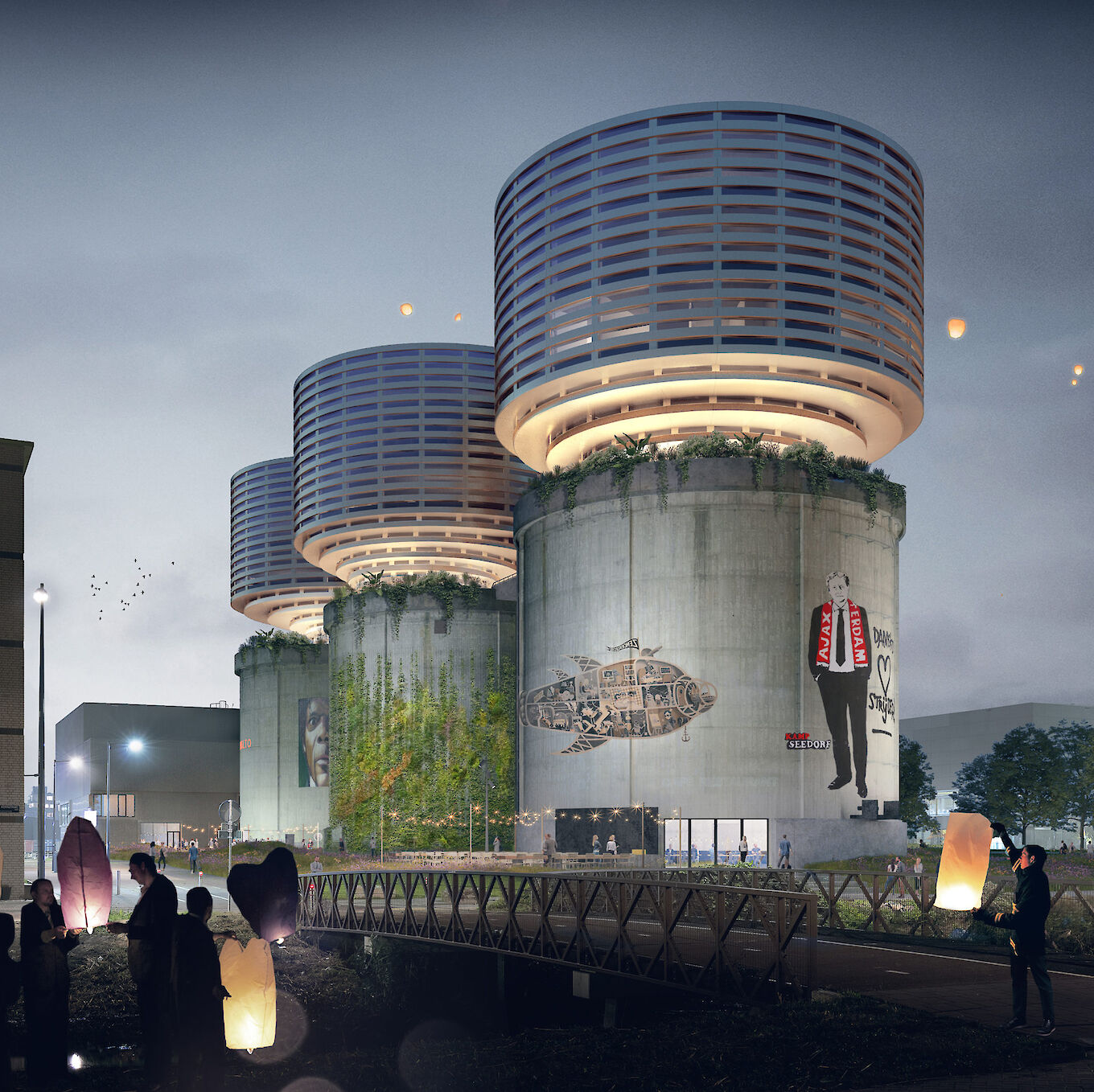 Each silo has its own identity and public programming. Together they form a striking whole. Bridges between The Silos connect the buildings with each other forming an impressive public roof park.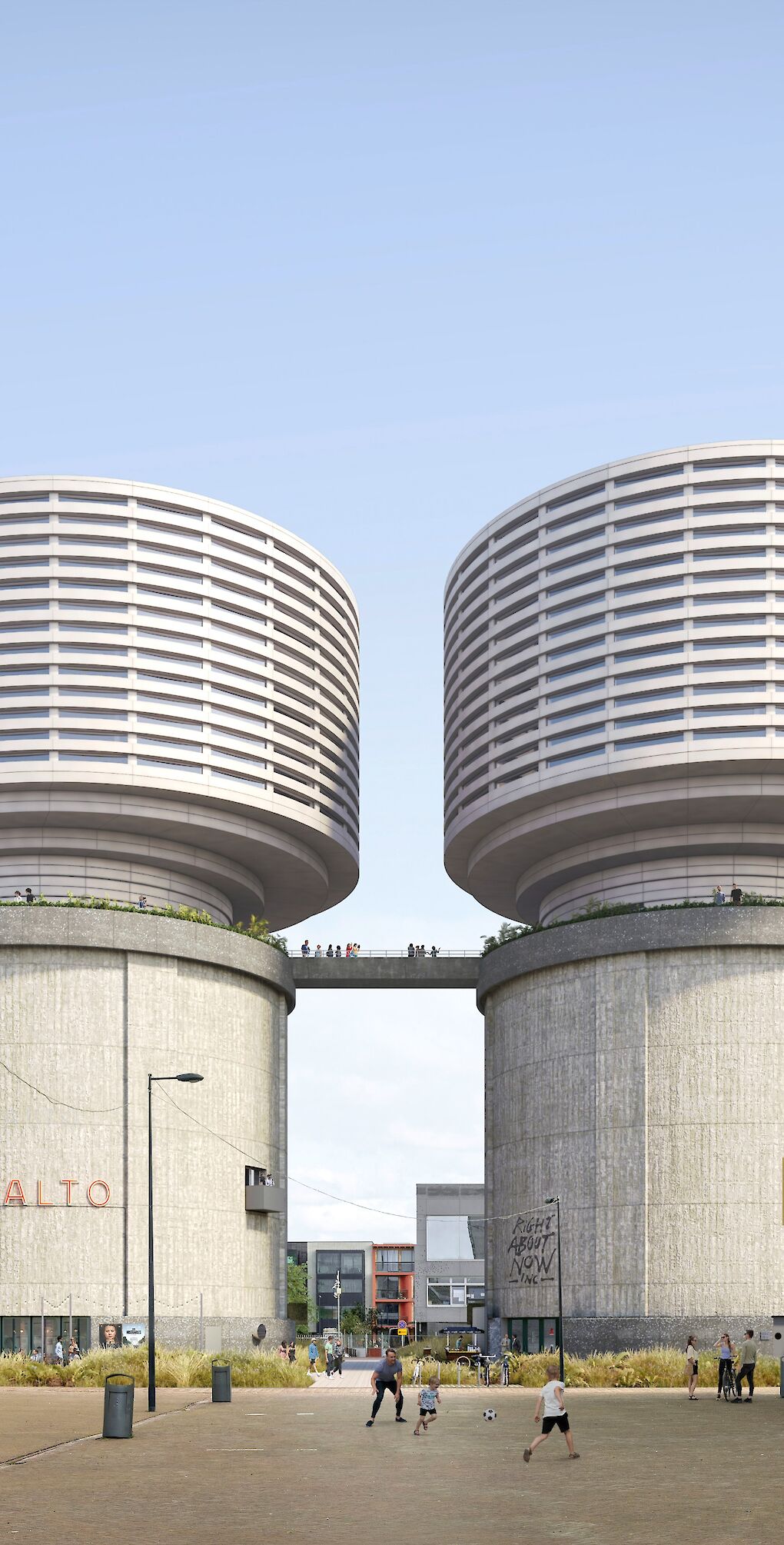 Public rooftop park. At a height of twenty meters you'll find a unique public roof landscape, connected by two footbridges. It houses the outdoor cinema and the grand café's terrace where residents and visitors can enjoy the fantastic panoramic city view.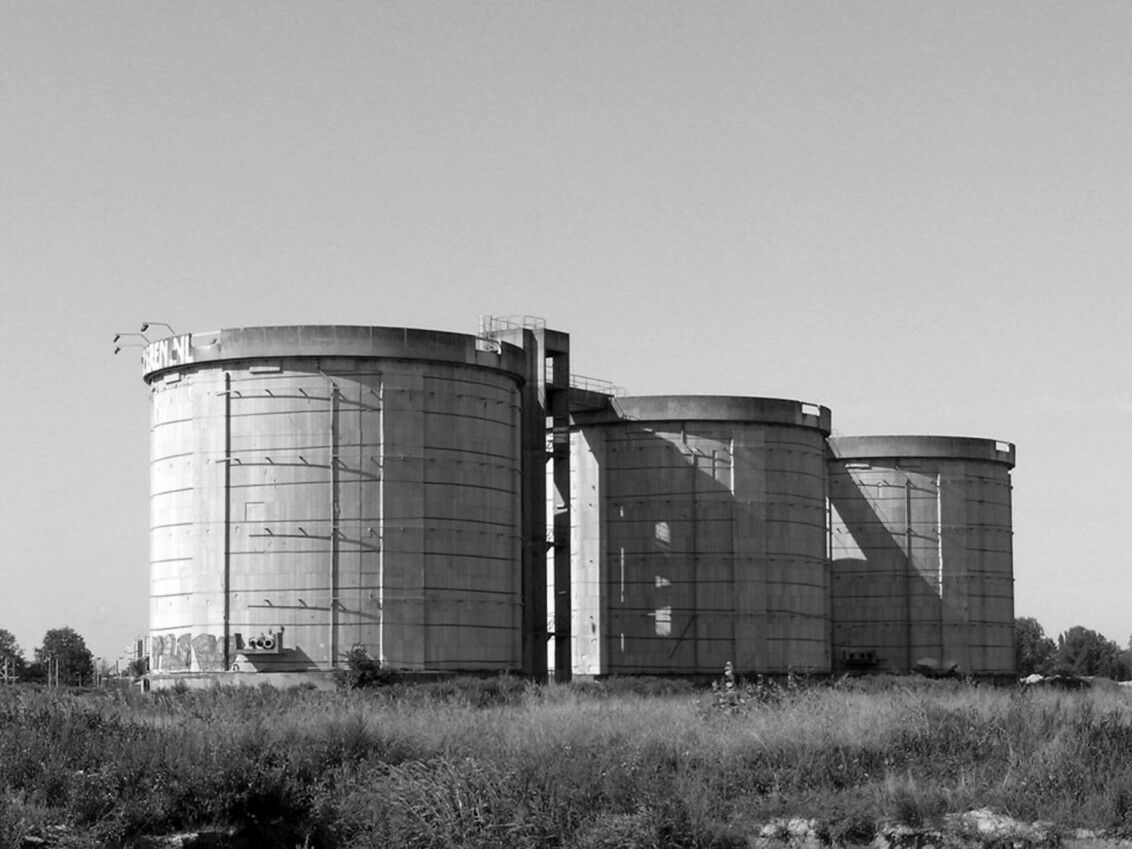 Former water purification silos.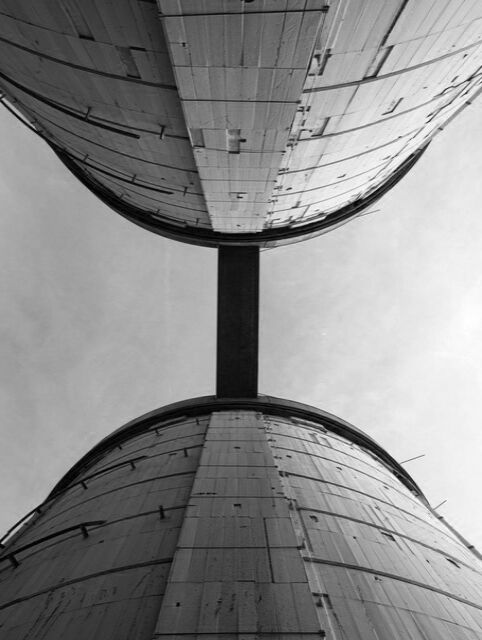 The existing concrete bridge between the silos.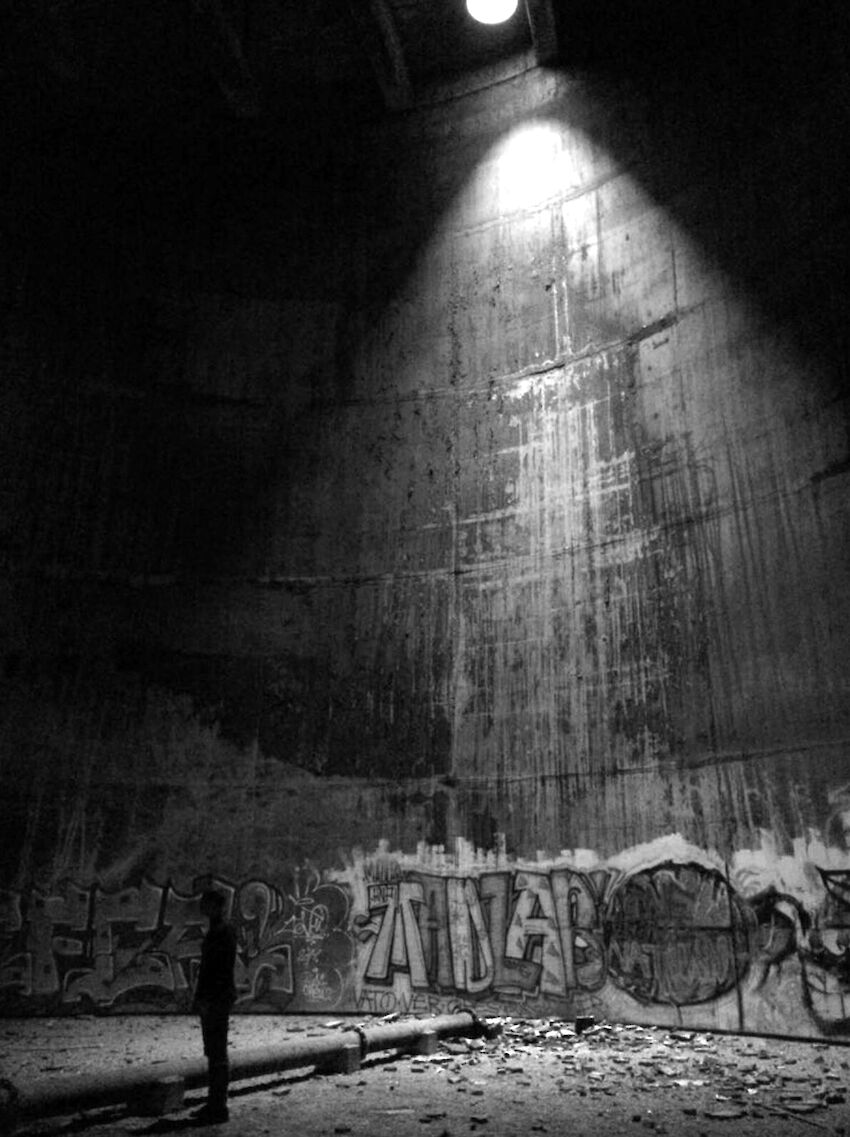 Inside the former water purification.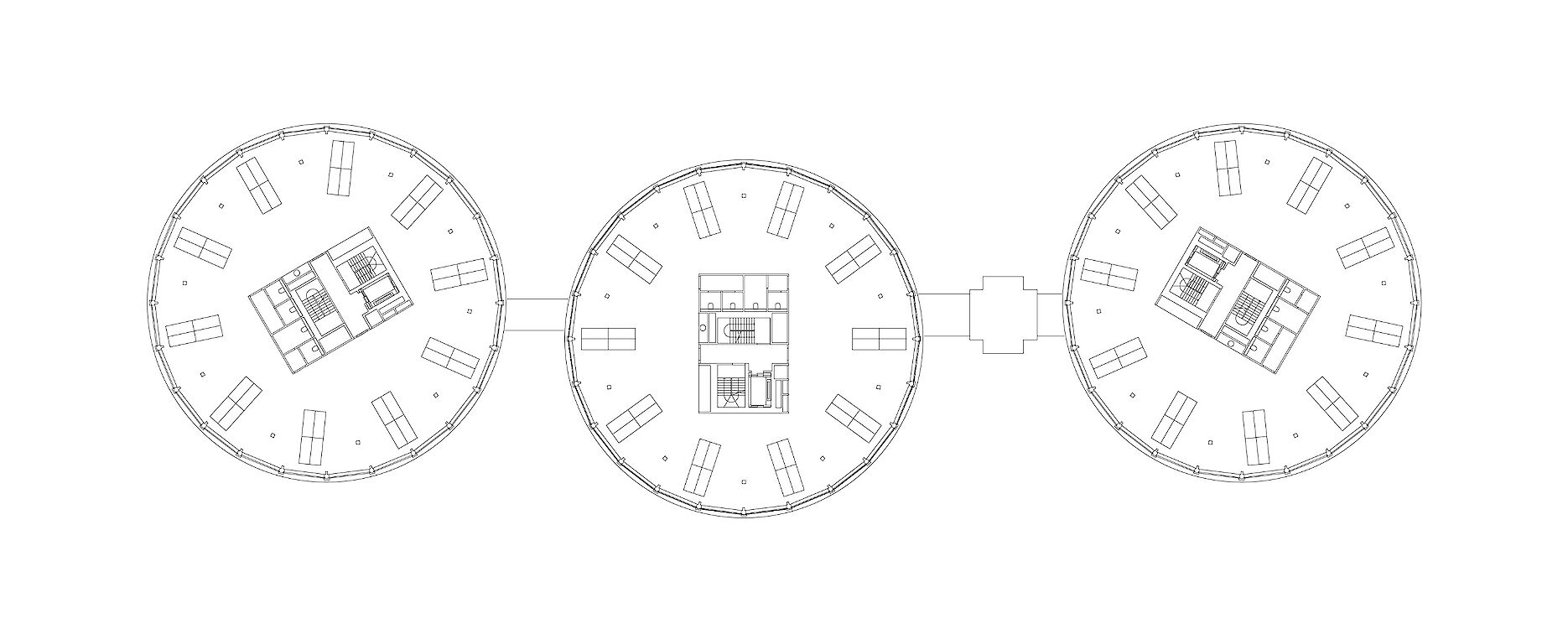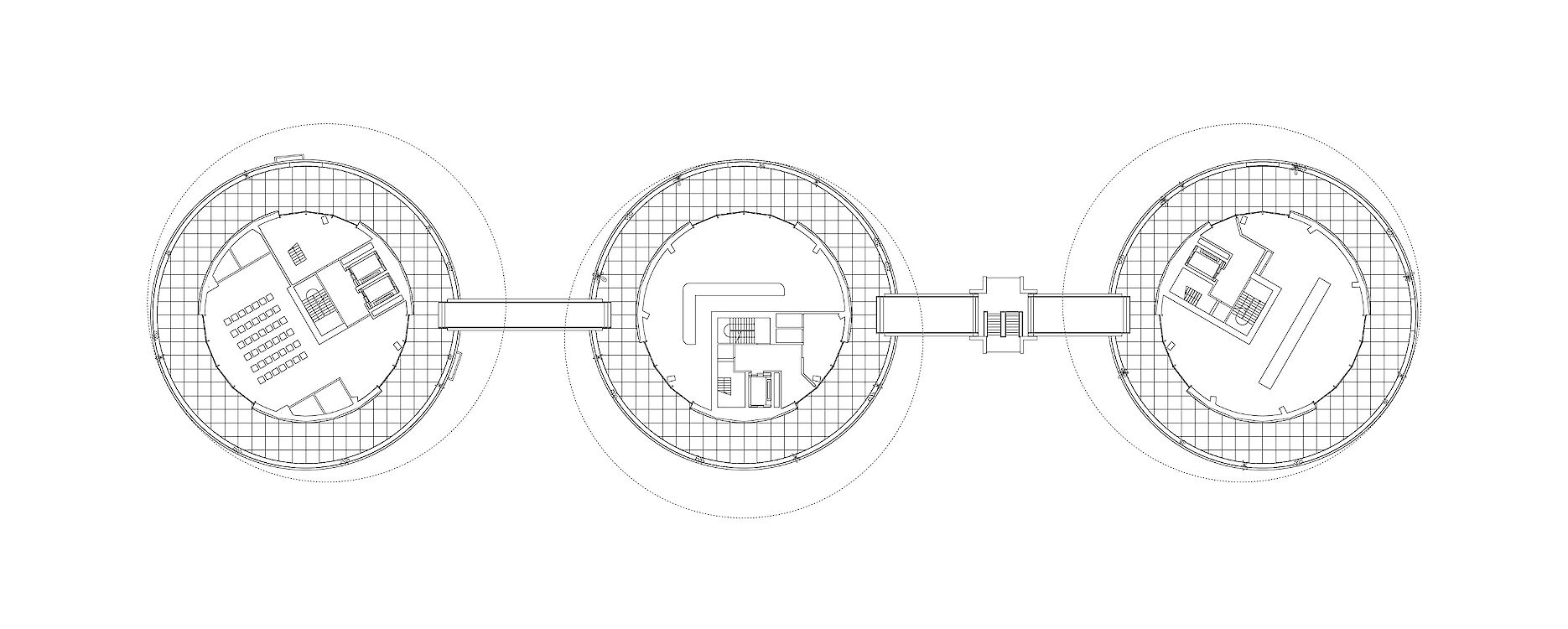 Year
2022 - 2024
Function
mixed-use
Location
Amsterdam, NL
Current status
start construction 2022
Client
Team
Peter van Gelder
Menno Kooistra
Glenn den Besten
Aneta Swiezak
Anna Zan
Vivianne Heijkoop
Brian Hand
Oihan Larraz
Antonella Gentile
Alireza Kamali
Collaborators
Grayfield
VINK Bouw
DGMR
Ebben Boomkwekerij
Van der Tol BV
Pieters Bouwtechniek
E-consultancy
Beers & Nielsen
iLINQ
Dura Dis
BRI
TGM
ELEMENT Visualizations
MISS3